An online platform to showcase advertisement where market professionals can easily interact with customers is what using Google AdWord entails. It is the perfect tool to expand businesses and improve marketing skills.
Use of AdWords
Google answers over 2 billion search queries every day making it the most used search engine on the internet. Due to its dominance and growing popularity, the term "googling" was coined and is as a verb used for most internet searches today. It is also one of the most renowned additions to the Oxford and Merriam-Webster Collegiate dictionaries since 2006.
To make it to the top search results, sincere and professional SEO efforts are required. But why not exploit the paid search procedures to direct more traffic towards your website and hence make more money. Needless to say, Google AdWords is top priorityand can be viewed as an investment as bankable as any. It presents you with an opportunity to expand the scope of online marketing for your business and to increase your profits.
Statistics claim that 86% of consumers use the internet when looking for local businesses and 71% of the search market is owned by Google.
How AdWords works?
AdWords is really easy to use if you know the cost and margins of a product. Through careful screening, you shoot your returns on investment to the highest of percentages and multiply your money manifolds. Google ranks advertisements in terms of your budget, click-through rates and keywords. A user can optimize their advertisement campaigns through this paid-search advertising platform, AdWords.
Managing an AdWords campaign is not a cake walk. It requires a lot of research on keywords, information on match types and search volumes to be gathered and analyzed beforehand. With this, they can produce the desired conversion rate with an affordable price tag. AdWords also manages ad extensions and uses them to draw more attention. There are no extra charges for these and AdWords charges only according to the CPC (cost per click) which puts the user in an advantageous position.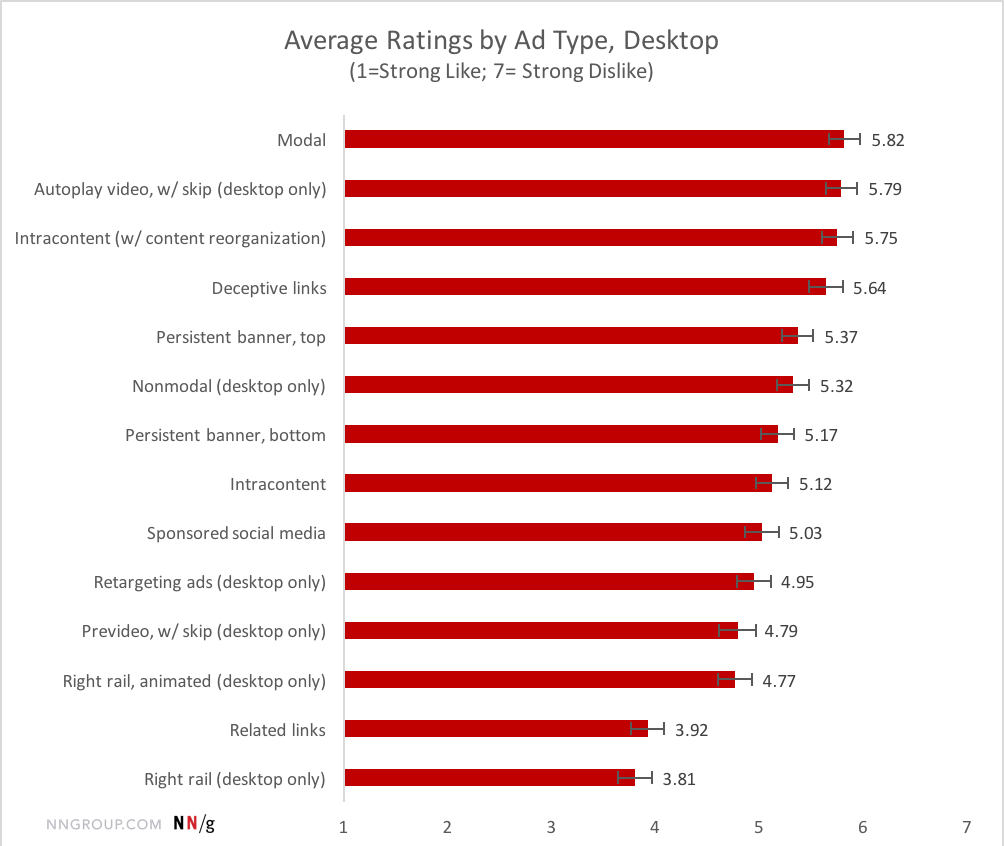 Managing AdWords
Once you have started your campaign, these are the 3 most important points that need to be continuously monitored and upgraded:
Targeting
However efficient your ad campaigning might be, it cannot give you a shot at success if you are targeting the wrong audience. You need to make a list of the ideal customers who will most likely search for the keywords that you plan to use in your ad campaign. Apart from keywords, even factors like geography and time play a role in determining ideal customers and targeting them. But none of this can be inscribed on stone as you can never determine your success before the ad goes live.
For example, people tend to search for eco-friendly objects rather than specifying the type of non-conventional energy that is used. That is, people search with words that cover a broader aspect. And if you target a broader customer base by using such general terms, you are going to attract unwanted attention even away from the operating market and that is going to eat up your budget. Hence it is important to follow a target-specific approach and obtain keywords accordingly.
Google AdWords offers several tools like the keyword tool that can help you come up with ideas for determining keywords and even makes suggestions. Using this tool you can easily categorize which keyword to use to get more traffic depending on the competition amongst bidders and search frequency. Negative keywords can also be obtained in order to avoid being seen by people with irrelevant needs.
Copying and campaigning
Assuming you have determined and targeted the right audience for your product, the next step is copywriting your ad. The success of your first ad draft does notdetermineyour popularity. You have to step up your game and come up with new ideas every short whileto suit and serve your audience's needs better.
Google AdWords enables its user to create ad campaigns and under each campaign, there can be any number of groups. Ads are based on a certain set of keywords and are kept in rotation individually for each of these groups depending on your terms (usually based on conversion rate and clicks rate). You can determine how to campaign your ad, either through search network or display network or both or through online video platforms like YouTube. AdWorks also allows you to scrutinize your market search based on location and language of marketing and helps you target a specific set of audience.
Since the budget and bidding are crucial in marketing, AdWords enables its user to select their bidding plandepending on whether to set it at one cost-per-click or impressions or conversions. These can vary depending upon the competition for keywords from different bidders. Ad extensions can be conveniently placed under your ad if they are related to your ad topic. They allow you to provide additional information apart from the description lines like phone numbers and the address of your base, or links to other landing pages from your domain.
The best of ads fail when broadcasted to the wrong audience. Make your ad stand-out amongst its competitors and be willing to offer the best deals. A few factors that can influence your campaign are compelling offers, headlines and ad extensions. Advertisers do not test and optimize these factors. Unless and until the customers feel benefitted, your ad campaign cannot succeed. By analyzing what your competitors are offering and which type headlines tend to grasp the attention of the viewers and match their needs, you can test your ad and make changes in your next draft as the first step towards success.
Landing pages
All this work will be in vain if your landing page is not optimized and set to convert the traffic into loyal customers. A landing page needs to specifically be designed for a certain ad and it should be different from your main web page as it covers a more general aspect. A strict focus on the offers and headlines is required in order to help the customer see what they want and what you are selling. Only then the traffic can be converted.
It is important to establish trust between you and the customers and hence provide the landing page with testimonials and feedbacks for better conversion. It is in your best interest to avoid complex page designs and provide easy access to all the buttons to guide them onto the next stage of the sales process.
AdWords campaign and optimization is not a one-day job. It requires constant attention to details in order to be able to use the opportunities that are presented by AdWords.Management is strict for these campaigns as the company can grow with customers and get higher revenues, whereas money for a campaign may get drained without proper methods followed.
AdWords needs patience as it might be a long time before you gain any real return value. Each segment of the work involved in Google AdWords Campaign is important for the proper buildup of the different processes. Once you jot down the necessary keywords, you can easily generate greater customer traffic. Thus the campaign renders beneficial with time.With the data obtained through analysis, concentrate on ads that work and turn off the rest so that your campaign's performance can be prosper.